Listen in as Rachel shares Part 2 of  "7 Ways to Prevail Over Doubt."
Oftentimes doubt will interfere with you getting what you want in life.  Doubt can get the best of your dreams becoming a reality. Rachel addresses ways to prevail over doubt. So, listen in and empower your dreams!
When your belief is strong, you fuel the manifestation of your IT into reality.  When your belief is strong, you fuel the possibilities.  But, doubt weakens your results. Doubt saps your strength, drains your energy, and causes you to give up before your big win. Doubt will sabotage your dreams from becoming a reality.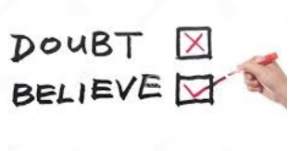 The live Inside Out Empowerment call or broadcast occurs once a Quarter on the 4th Tuesday in the last month of the Quarter at 9pm EST. The purpose of this call is to empower you from the inside, to empower your mind, to strengthen your will, so that you are transformed from the inside out, so that you can live out the life of your dreams.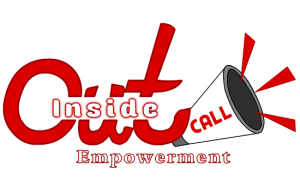 Just a little about Rachel's Manifest More Audio Training Program. This program will help you develop the skills or help you to better utilize the skills to attain more of what you want now. It's a six module audio course plus bonuses.  This training program is a system that works.  If you haven't already, get the course.  Go to mooreofrachel.com Select the "Invest" tab then scroll down to purchase the program.