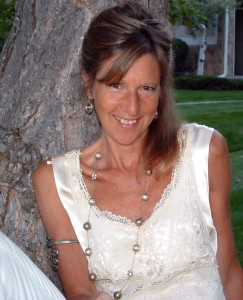 Danae Shanti believes we are all incarnated as Cosmic Human Beings and that we have access to a Guidance system that we are born with. Some refer to this as Innate Intelligence, Guides, Higher Self, or I AM Presence.
For over 25 years Danae has been escorting clients into a conscious relationship with this oasis of Wisdom available within each and every one. She feels that WOMEN in particular are being "summoned" by the Universe to stand courageously in their authentic power to help usher in a new world consciousness.
Danae is known around the globe for her spiritual work as a Master Channel and Intuition teacher of 30 years, as well as a motivational speaker and singer.