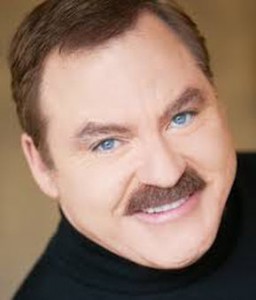 Why do we choose to live in a world of pain, suffering and chaos? Why are we here and what is our purpose? Can we move beyond fear to live a life of love?
These universal questions and many more are answered in James Van Praagh's new book THE POWER OF LOVE: CONNECTING TO THE ONENESS. 
THE POWER OF LOVE guides readers to access love's energy so they can open themselves to the possibility of all that is. It includes anecdotal stories, meditation practices and powerful affirmations. World renowned spiritual medium James Van Praagh is a #1 New York Times best-selling author of over a dozen books. A "survival evidence medium" with over 30 years of experience, Van Praagh provides evidential proof of life after death via highly detailed messages from the spiritual realm.