Did you know that there is untapped potential dwelling on the inside of you?  Through this teaching you will find out how to Discover and Develop Potential. It's Essential to becoming all that you were created to Be! It's Essential to the fulfillment of your destiny.  You can become more, regardless of your past and present  circumstances.
Potential is Essential to the achievement of your goals and dreams.  Potential is Essential to the fulfillment of your destiny and living out purpose in your life.
So, what is potential – The simple definition in Webster dictionary states that potential is capable of becoming real.  It means capable of becoming a reality.  It may not be your reality right now; but the capability to become is there or is present.
Knowing your potential does change your life … by helping you understand what you can excel at and who you can become. Knowing your potential allows you to overcome challenges and make your dreams come true … .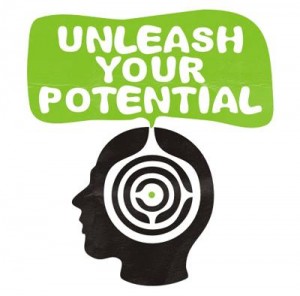 The live Inside Out Empowerment call or broadcast occurs on the 4th Tuesdays of each month at 9pm EST. The purpose of this call is to empower you from the inside, to empower your mind, to strengthen your will, so that you are transformed from the inside out, so that you can live out the life of your dreams.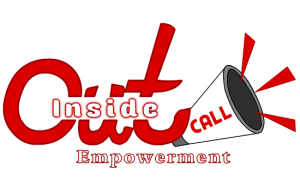 Just a little about Rachel's Manifest More Audio Training Program. This program will help you develop the skills or help you to better utilize the skills to attain more of what you want now. It's a six module audio course plus bonuses.  This training program is a system that works.  If you haven't already, get the course.  Go to mooreofrachel.com Select the "Invest" tab then scroll down to purchase the program.