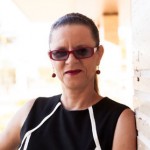 Biba Pedron interviews  founder of, The Boomer Business Owner, who helps aspiring and emerging entrepreneurs make additional income online while doing something they love. Today, Charlie will give actionable insights on how you can use your years of professional experience to supplement your income, create more time flexibility, and pursue something you're truly passionate about.
1. Why is the 40+ crowd particularly suited to online business?
2. What are the first three steps someone can take to start making money online?
3. Can you run a successful online business if you're not a "tech person"? How?
4. How much money can new entrepreneurs make online, and how soon?
5. What different types of online businesses are the most successful?