About Elissa Liu
Elissa Liu is a Founding Partner at Spark Growth Partners.  She brings digital strategy advisory, program leadership, and project management to her clients across a range of industries.  Elissa left Deloitte in 2011 as a Senior Manager in the Corporate and Competitive Strategy consulting practice, focused on the Telecommunications, Media and Technology industries.

Spark Growth Partners is a creative agency driven by results.  Our team of creative, technical and business professionals take a holistic approach to developing effective digital marketing, sales and service programs.  We create strategies and build communities to drive traffic and conversion across your social, web and mobile properties.
About Tamara Reynolds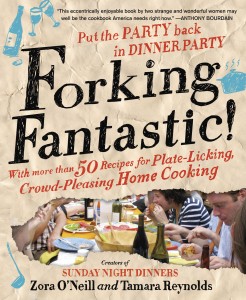 Tamara Reynolds is a celebrity chef from the Cooking Channel show Unique Eats and the co-author of the cookbook FORKING FANTASTIC: PUT THE PARTY BACK IN DINNER PARTY, published by Gotham.
She is the Chef/Owner of the newly minted Van Alst Kitchen- a traveling feast, a full service event company specializing in feasts that you thought you could only dream of. She also continues to run her longtime underground supper club, The Sunday Night Dinner out of an "undisclosed location".
YOUR BOOK IS YOUR HOOK! SUPPORTS…
Project Nigh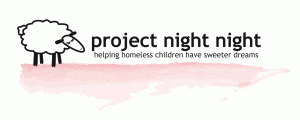 t Night and their efforts to put a new or slightly used children's book in the hands of homeless children in shelters in the United States. Since 2005, they have hand-delivered more than 100,000 night night packages which include a stuffed animal, a blanket and a children's book tucked inside a canvas night night bag. We encourage you to find out how you can donate to support their efforts today.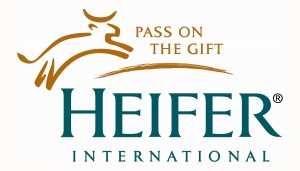 Read to Feed is a reading incentive service-learning program that offers global education opportunities and will foster in your children a love for reading, a passion to help others and a way to help create a better world.