About Shelf Pleasure & Kristen Weber
Shelf Pleasure is a destination website for women who love to read and want to share their finds. It has books news, articles, an online book club, giveaways, and more.
For more than a decade, Kristen Weber has worked in the publishing world as an editor at various book publishers in New York. She began her career in the subsidiary rights department, but quickly switched to the editorial side, eventually overseeing Grand Central Publishing's legendary mystery imprint. Kristen then moved to Penguin Books as a senior editor, where she helped launch their mystery imprint as well edited original titles. Kristen now works as a freelance book editor in Los Angeles and is the co-founder of Shelf Pleasure.
About Dr. Joseph Shrand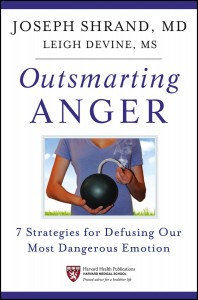 Joseph Shrand, MD, is an Instructor of Psychiatry at Harvard Medical School, and the Medical Director of CASTLE (Clean and Sober Teens Living Empowered), a brand new intervention unit for at-risk teens, which is part of the High Point Treatment Center in Brockton, MA. Dr. Shrand is triple Board certified in adult psychiatry, child and adolescent psychiatry, and a diplomat of the American Board of Addiction Medicine.
He also teaches psychiatry residents-in-training as a member of the Brockton VA staff. He is also the Medical Director of Road to Responsibility, a community based program that tends to adults with significant developmental disability. He helped to design the Independence Academy, the first sober high school on the South Shore of Massachusetts.
YOUR BOOK IS YOUR HOOK! SUPPORTS…
Project Night Night and their efforts to put a new or slightly used children's book in the hands of homeless children in shelters in the United States. Since 2005, they have hand-delivered more than 100,000 night night packages which include a stuffed animal, a blanket and a children's book tucked inside a canvas night night bag. We encourage you to find out how you can donate to support their efforts today.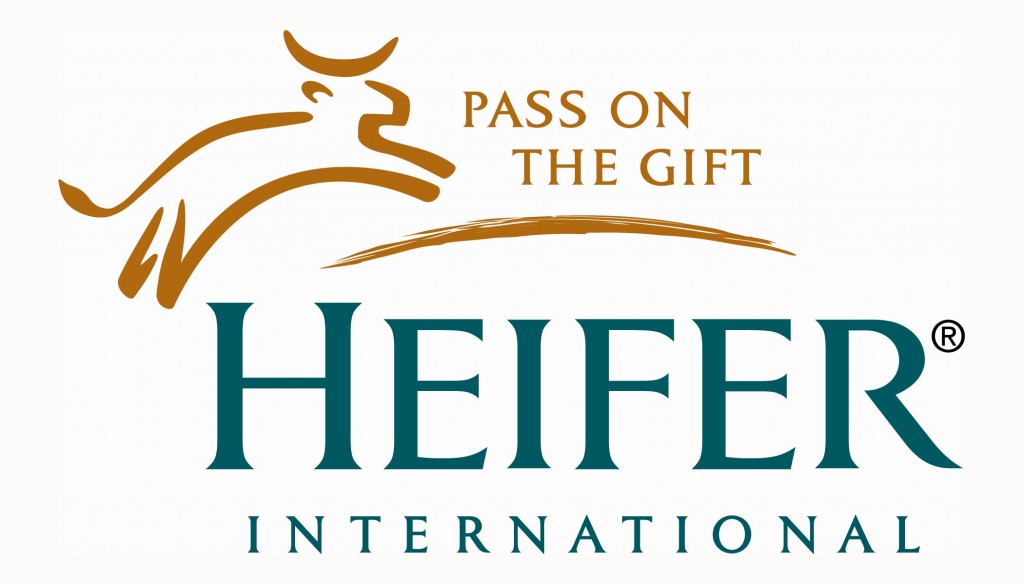 Read to Feed is a reading incentive service-learning program that offers global education opportunities andwill foster in your children a love for reading, a passion to help others and a way to help create a better world.