About Steven Arvanites
Steven Arvanites is the founder of NYCScreenwriter.org, the largest screenwriting organization in New York City that is free and open to all writers.
Steven is also an award winning screenwriter and a noted teacher who has taught at the Writers Store, Unicorn Writers Conference, Northwest Screenwriters Guild in Seattle, Atlanta Writers club, San Francisco Film Society and a visiting professor at Hollins University teaching their M.F.A. screenwriting program.
He is also a film panel moderator at the Austin Film Festival and the co-host of Reel Talk for HBO's Bryant Park Summer Film Festival; he has also hosted at the IFP's Script To Screen.
About Vernon "VT" Turner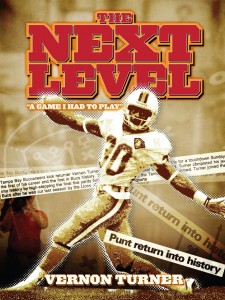 Vernon "VT" Turner is a successful former NFL player with a history-making career punt return for the Tampa Bay Buccaneers. He has become an author with his memoir entitled THE NEXT LEVEL in his post-NFL life, which is focused on paying it forward.
YOUR BOOK IS YOUR HOOK! SUPPORTS…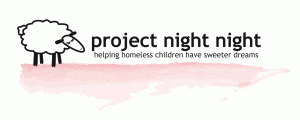 Project Night Night and their efforts to put a new or slightly used children's book in the hands of homeless children in shelters in the United States. Since 2005, they have hand-delivered more than 100,000 night night packages which include a stuffed animal, a blanket and a children's book tucked inside a canvas night night bag. We encourage you to find out how you can donate to support their efforts today.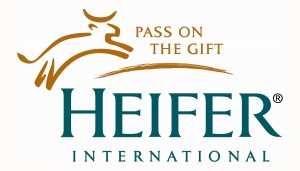 Read to Feed is a reading incentive service-learning program that offers global education opportunities and will foster in your children a love for reading, a passion to help others and a way to help create a better world.