About Lane Shefter Bishop
Lane Shefter Bishop is a multi-award winning producer/director who has received numerous accolades for her work including an EMMY, three Telly Awards, a Videographer Award, a Sherril C. Corwin Award, an Aurora Award, a New York Festivals Award and the DGA Fellowship Award for Episodic Television.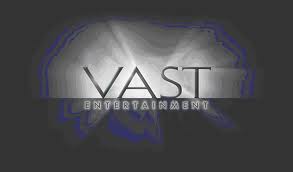 Currently, she is CEO of Vast Entertainment, a book-to-screen company with numerous projects already in development. Additionally, Ms. Bishop co-produced the feature film ASSASSINATION GAMES for MPCA.
She is a director-member of the Directors Guild of America and the Academy of Television Arts and Sciences.
About Heather Graham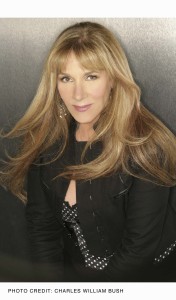 NY Times best-selling award-winning author Heather Graham has written over one hundred and fifty novels and novellas including category, suspense, historical romance, vampire fiction, time travel, occult, horror, and Christmas holiday fare.
She is pleased to have been published in approximately twenty languages, and has had over seventy-five million books in print. She has been honored with awards from Romantic Times, the Lifetime Achievement Award from RWA and more. Heather has also become the proud recipient of the Silver Bullet from Thriller Writers. Heather has 
 been quoted, interviewed, or featured in such publications as The Nation, Redbook, People and USA Today and appeared on many newscasts and Entertainment Tonight.
Today we will be discussing her recent book THE UNHOLY and the other two books released in the Krewe of Hunters series this summer, THE UNSPOKEN and THE UNINVITED.
YOUR BOOK IS YOUR HOOK! SUPPORTS…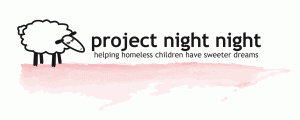 Project Night Night and their efforts to put a new or slightly used children's book in the hands of homeless children in shelters in the United States. Since 2005, they have hand-delivered more than 100,000 night night packages which include a stuffed animal, a blanket and a children's book tucked inside a canvas night night bag. We encourage you to find out how you can donate to support their efforts today.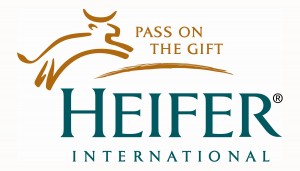 Read to Feed is a reading incentive service-learning program that offers global education opportunities and will foster in your children a love for reading, a passion to help others and a way to help create a better world.