About Marcela Landres
Marcela Landres who is the author of the e-book "How Editors Think: The Real Reason They Rejected You," publishes the award-winning e-
zine Latinidad, and is an Editorial Consultant who helps writers get published by editing their work and educating them on the business side of publishing. A member of the Women's Media Group, she has acted as a judge for the PEN/Beyond Margins Award, and was formerly an editor with Simon & Schuster.

About Elle Lothlorien
Elle Lothlorien is the self-published, bestselling author of two romantic comedies, THE FROG PRINCE and SLEEPING BEAUTY, as well as a "reluctant expert" on the business of e-publishing, e-book purchasing and pricing, and the changing relationship between readers and authors in the digital age.
In April 2012—in response to the number of fans who felt that the main character ended up with "the wrong guy"—Elle published an "Alternate Version" of SLEEPING BEAUTY.
Elle is considered a "reluctant expert" on electronic self-publishing
(also called "indie-publishing"), and has been invited to speak and lead workshops for writers, authors, and the even the publishing industry—most noticeably the "Successful Self-Published Authors" panel at Digital BookWorld Expo in January 2012.
Elle has been a member of the guest faculty for The Writing School in Denver, Colorado since January 2012.
YOUR BOOK IS YOUR HOOK! SUPPORTS…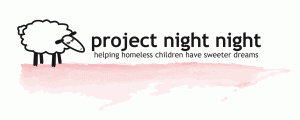 Project Night Night and their efforts to put a new or slightly used children's book in the hands of homeless children in shelters in the United States. Since 2005, they have hand-delivered more than 100,000 night night packages which include a stuffed animal, a blanket and a children's book tucked inside a canvas night night bag. We encourage you to find out how you can donate to support their efforts today.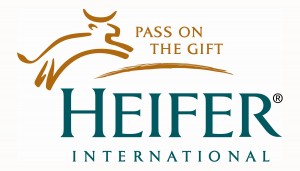 Read to Feed is a reading incentive service-learning program that offers global education opportunities and will foster in your children a love for reading, a passion to help others and a way to help create a better world.