Kristi Fowler is an author, speaker and therapist who travels the country dealing with issues related to communication,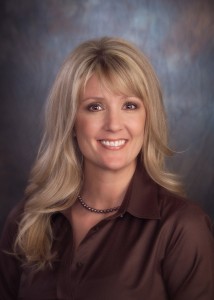 differences between men  & women and relationships. A licensed marriage and family therapist since 2000,
Kristi has helped hundreds of clients create the life they have always wanted.
Kristi helps in relational challenges and balancing family & work issues, as well as corporate and business associations looking for improved team relations.
Her recent book on how tragedy affects people,
"How Could This Happen?"
is an Amazon hot new release and best-seller. Kristi is a graduate of Northwest Nazarene University and Fuller, holding dual Master degrees in marriage and family therapy and theology.