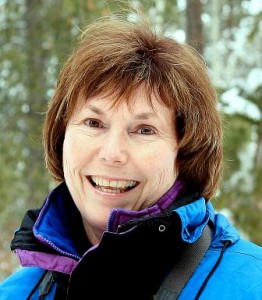 As a freelance travel writer, Donna helps boomers get off the couch and into the world. Donna and her photographer husband, Alan, started blogging as a travel  journal for family and now they help other boomers find their way on their website, My Itchy Travel Feet.  They just published the book, My Itchy Travel Feet – Breathtaking Adventure Vacation Ideas.
Donna talks about how to venture solo, the benefits of travel with your life partner and how to encourage reluctant travelers to join you.
More about Donna:
She grew up in the south but when not exploring the world calls Tuscon, Arizona, home.