Author of eight popular e-books and a seasoned traveller Camille Preston, PhD, PCC, is the founder and CEO of AIM Leadership, LLC,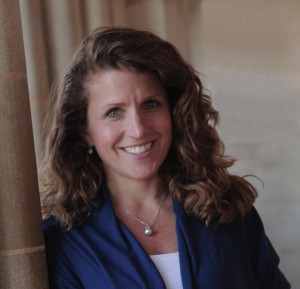 one of the country's premier organizations and leadership development firms with a dozen associates and hundreds of
Fortune 500, government, nonprofit, and private clients around the globe.
Camille is a pioneer in the fields of Virtual Effectiveness and Virtual Authenticity and is the author of Rewired: How to Work Smarter, Live Better, and Be Purposely Productive in an Overwired World.
Camille is a highly sought after speaker, writer, executive coach, and facillitator.
She specializes in training individuals, executives, teams, and organizations to be effective, productive, and authentic in a virtual world. Her clients include Harvard University, MIT, the Asia Foundation, NBC, Zappos, MGM, Mirage, Citrix, the Corporate Executive Board, Mars, Verizon, GE, the US Army, and many others.