About John Gilstrap

John Gilstrap is the New York Times bestselling author of Threat Warning (July, 2011), Hostage Zero, No Mercy, Nathan's Run, At All Costs, Even Steven, Scott Free and Six Minutes to Freedom.
In addition, John has written four screenplays for Hollywood, adapting the works of Nelson DeMille, Norman McLean and Thomas Harris. Most recently, he has signed two movie deals for his books. He will write and co-produce the film adaptation of his book, Six Minutes to Freedom, and executive produce the film adaptation of Scott Free.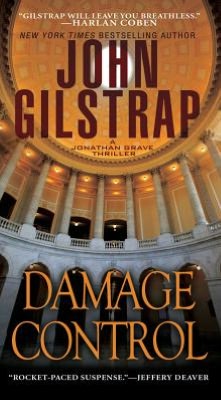 A frequent speaker at literary events, John also teaches seminars on suspense writing techniques at a wide variety of venues, from local libraries to The Smithsonian Institution. Outside of his writing life, John is a renowned safety expert with extensive knowledge of explosives, hazardous materials, and fire behavior. He currently works as the director of safety for a large trade association in Washington, DC.
Today we're going to talk about his next book in the Jonathan Grave series coming out in June this year entitled Damage Control.


YOUR BOOK IS YOUR HOOK! SUPPORTS…
Project Night Night
and their efforts to put a new or slightly used children's book in the hands of homeless children in shelters in the United States. Since 2005, they have hand-delivered more than 100,000 night night packages which include a stuffed animal, a blanket and a children's book tucked inside a canvas night night bag. We encourage you to find out how you can donate to support their efforts today.
Read to Feed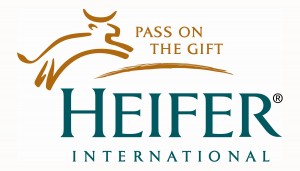 is a reading incentive service-learning program that offers global education opportunities and will foster in your children a love for reading, a passion to help others and a way to help create a better world.