If you can't see the audio file, please download the Flash Player.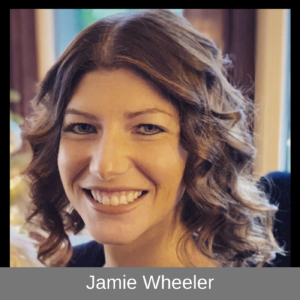 Selected as a Hermosa hero, Jamie works with women with high-risk pregnancies. She is a sonographer which means she does sonograms of babies in utero and is working in close quarters during coronovirus. She talks about why she is passionate about this field and how she discovered this passion. She discusses why echocardiograms are done on babies. She describes some of the scariest situations she has worked with.
She discusses her fears during coronavirus. She has to treat every case as a potential risk. She is the only sonorgrapher at the clinic. Not only does she see all the pregnant women, if something happens to her, there will no one available to back her up.
She thanks all of the healthcare workers today for their selflessness and showing up to work every day. She knows they have families at home and small children, and they are worried about catching the virus.
If you like what you heard, please subscribe to our youtube channel, Coping In Crisis!
You can subscribe to our email list here: http://bit.ly/2ZBeoW9
You can find us at www.TrailBlazersImpact.com