If you can't see the audio file, download the Flash Player.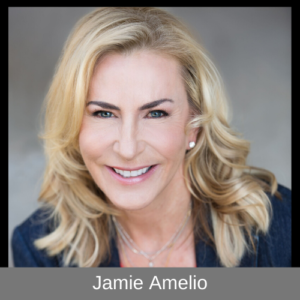 Author of Staying Bothered, she weaves a story about starting a school in Cambodia, which you can hear on www.TrailBlazersImpact.com, Season 4.
Back in Texas, she emphasizes helping your neighbors. She is trying to put her efforts into the community – small businesses like grocery stores – who and how we can help. All of a sudden, she has 3 of her 6 children and her husband at home, and it's a big adjustment for working at home. Her college-age students are noctural and everyone is adjusting to different schedules. Her 15 year old misses being with her friends! Coronavirus atmosphere is changing daily. They are really trying to be together at dinnertime.
Make a list of everyone you have wanted to talk to, but haven't – and call them!  It will help decompress to start over with those who really need it. Run toward the change. Be available for your family.
She is worried about elderly friends who are still getting together to play cards (but this was before mandatory quarantines.)  She talks about her team in Cambodia and the information they aren't getting. The schools she started have closed down.
She has written an excellent book – I highly recommend it!  You can purchase it from Amazon or from the SHOP page on our website: www.TrailBlazersImpact.com.