If you can't see the audio link above, download Flash player.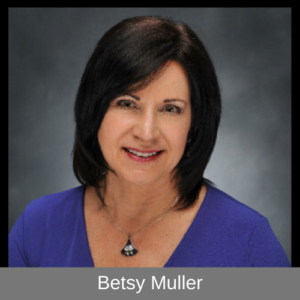 As a life coach, she is doing a daily group intervention on Zoom to help people through the coronavirus. She talks about the changes in managing kids and work, technology, and bodily pains. Our coping skills are developed when we are children and we may be falling back on old patterns. She talks about how change is difficult for people, and she is helping people accept their feelings. She said people are most worried about jobs, money, and loved ones.
For many people, this is all about survival. She is showing them how to get emotional freedom by calming their body down while they are focusing on horrible things.
She is enjoying work as it is without travel. However, her revenue streams have gone away without live trainings. She has the potential of doing a certification program a new way – online – which will make a difference. She feels we have to make the best of what's going on.  Coronavirus environment is encouraging "we" rather than "me."
She worries about her elderly parents.  She has been visiting elderly patients in a nursing home with her therapy dog, which she can't do anymore.
She shows you how to do a exercise to create emotional freedom.  You can purchase her book, The Comeback, on Amazon and on the SHOP page of our website, www.TrailBlazersImpact.com.
She now has an online course: Introduction to EFT for Compassionate Professionals. You can register for her course and download her free book The 5 Essential Secrets to Staying Strong, Resilient and Highly Intuitive on www.createandconnectbrilliantly.com.