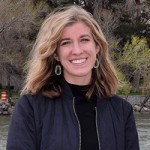 Alex Hoeft and Patricia Tierney work with One Truckee River. Alex is One Truckee River's Associate Coordinator and became involved with this organization at its very beginning as an AmeriCorps intern. She has managed the initiative's communications since then, and has been part of the team creating the inaugural One Truckee River Month.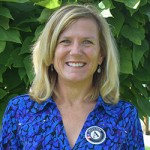 Patricia is a part of One Truckee River's AmeriCorps, and she is dedicated to serving the community and this organization as an educator; has a desire to increase the beauty of the Truckee region, and help ensure a healthy, thriving and sustainable Truckee River. Patricia has been an important piece of the One Truckee River Month planning team as well.
Both Alex and Patricia join Speak Up! to talk more about One Truckee River and it's goals, as well as One Truckee River Month.