FOCUS – Follow One Course Until Completion – Learn what to focus, where to focus, and how to focus. Choose your course and follow-through. Focus and Follow-through will help you Break-through! Listen in as Rachel shares how she called Focus Meetings for her family and business team, and hear what happened.
The live Inside Out Empowerment call or broadcast occurs on the 4th Tuesdays of each month at 9pm EST. The purpose of this call is to empower you from the inside, to empower your mind, to strengthen your will, so that you are transformed from the inside out, so that you can live out the life of your dreams.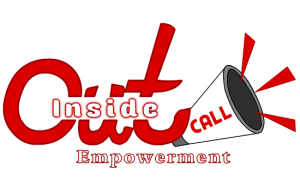 Just a little about Rachel's Manifest More Audio Training Program. This program will help you develop the skills or help you to better utilize the skills to attain more of what you want now. It's a six module audio course plus bonuses.  This training program is a system that works.  If you haven't already, get the course.  Go to mooreofrachel.com Select the "Invest" tab then scroll down to purchase the program.