Soul on the Run is the creation of Jennifer Urezzio. It's mission is easy and profound tools to tune in and turn up your life. Transform your Soul in your car, at the gym or in your everyday movements of your life.
This segment is all about being actively grateful.
Jennifer Urezzio specializes in helping people connect – to themselves, to each other,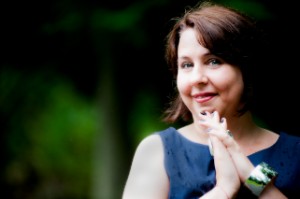 and to the Divine. She founded a new paradigm, Soul Language, which provides guidance for understanding our true nature and tools for accessing deeper levels of awareness. This new insight into how the Soul expresses itself is being embraced by top healers, lifestyle coaches, and CEOs all over the world as a method for helping people recognize their purpose and live from a place of power and truth. To learn more visit: www.SoulLanguage.us or http://www.soullanguage.us/the-book/.