Listen for just a few minutes to learn how Womens Radio has been a launching pad for a former Top Host to represent the United States at the
WORLD FORUM. Now known as Amb. Claire Power Murphy, HonDL Claire shares her amazing journey with Phillip Haveard, the Webmaster for
The Claire Power Murphy Foundation.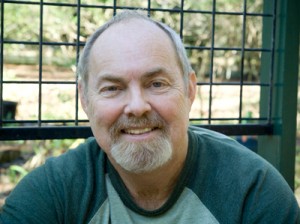 Technical  Support
http://www.cpmfoundation.net