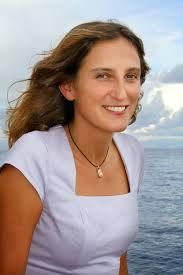 Jennifer Barclay, speaks with Elaine Masters on The Gathering Road podcast, from Tilos, Greece, sharing how the tiny Greek island stole her heart and about her book, Falling In Honey.
After visiting Greece as a child, wanderlust took her to jobs in South Korea, France and Canada before she found a way to make her dream of living on a Greek island home. It took several years, and several heartbreaks, to make the move permanent and be able to work location independently.
She talks about the three gifts she gave herself:
To cut back on work,
Stay out of relationships until she healed her heart and
Spend a month in Greece.
They transformed her life.
Follow Jennifer Barclay's journeys on her blog: Octopus In My Ouzo and read the whole story in her book: Falling in Honey: How a Tiny Greek Island Stole My Heart