About Ron Hogan

Ron Hogan helped create the literary Internet by launching Beatrice in 1995. Today as the host of, "The Handsell w/ Ron Hogan & …", he recruits authors and independent booksellers to help readers find their new favorite book, based on what they've already read and loved.

About Dorothy Breininger
DOROTHY THE ORGANIZER is America's Most Innovative Professional Organizer with a new book called, Stuff Yo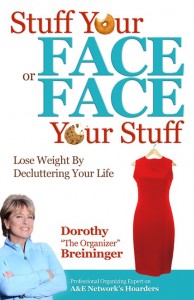 ur Face or Face Your Stuff, in bookstores now.  Dorothy is a member and lecturer for the National Association of Professional Organizers and Institute for Challenging Disorganization.  Dorothy is one of A&E Television's expert organizers on the Emmy-nominated weekly TV series, "Hoarders."
She appears on the Today Show, the Dr. Phil Show, The VIEW, QVC and PBS in addition to being featured in the Wall Street Journal, Forbes and O Magazines.  Dorothy coauthored five organizing books, produced an award-winning documentary, "Saving Our Parents," and is a high-energy, sought-after national speaker who inspires her audiences to produce results and take immediate action.  Dorothy is the past United States Small Business Association Award Winner and 3 time recipient of NAPO-LA's "Most Innovative Organizer Award."
YOUR BOOK IS YOUR HOOK! SUPPORTS…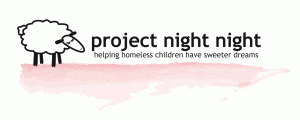 Project Night Night and their efforts to put a new or slightly used children's book in the hands of homeless children in shelters in the United States. Since 2005, they have hand-delivered more than 100,000 night night packages which include a stuffed animal, a blanket and a children's book tucked inside a canvas night night bag. We encourage you to find out how you can donate to support their efforts today.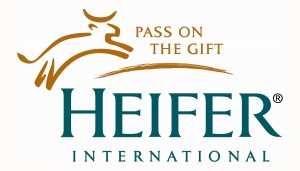 Read to Feed is a reading incentive service-learning program that offers global education opportunities and will foster in your children a love for reading, a passion to help others and a way to help create a better world.