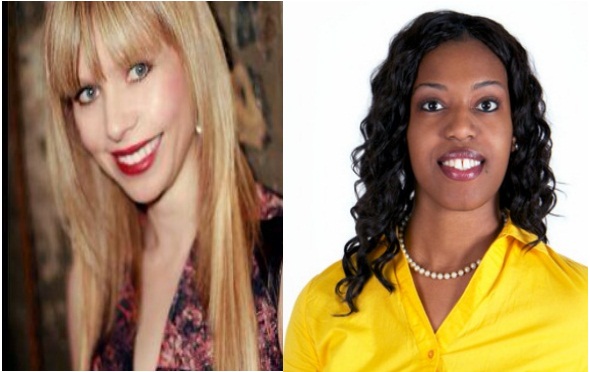 The theme for June is "New Beginnings". Today on Inside Out LIVE! with Traci S. Campbell, meet Regina Coley in our Community Mic segment. Her business, Motivather Inc., helps women who want a new start and chance at business ownershio to finally achieve their dream of entrepreneurship through practical advice, business advice, and emotional support.
Parish M. Blair shares new ways to recharge your inner and outer beauty in our Beauty In/Beauty Out Advice and tips segment
And our headliner guest is Alice Sydow, image consultant and personal shopper to everyday women and celebrities. She shares her passion, knowledge, and personal challenges that make her a great go to person for a new image and style. She was recently featured on the brand new reality show Resale Royalty on the Style network. And Alice tells why she is such a strong supporter of the Beauty In/Beauty Out Tour movement.
Learn more:
www.facebook.com/tscmediaupdates
www.facebook.com/beautyinbeautyouttour
Twitter: @traciscampbell
                @bibotour