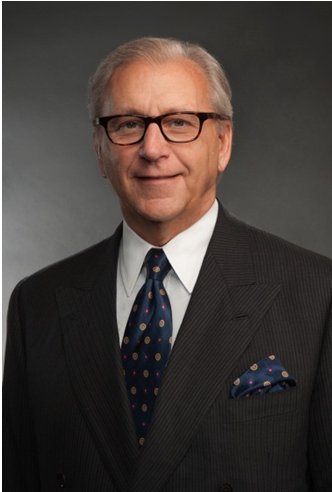 In this show Dr. Gracer interviews Stephen Bonner (left), CEO of Cancer Treatment Centers of America about the patient-centric, holistic, high quality treatment model used at his centers.  (To hear audio please click on right-pointing arrow above left.)
It wasn't long ago that almost all cancer care in the US consisted of the traditional three medical modalities, surgery, chemotherapy, and radiation.  A starting point at CTA was a survey of cancer patients regarding their experiences with their cancer care and what they felt was missing.  The current regime combines traditional approaches and so-called nontraditional approaches such as herbal medicine, acupuncture and others whose effectiveness has been proven by research. They also specifically address the need for psychological and social support, and the need for a "guide" to help keep perspective through the bewildering and terrifying process of cancer treatment.
If you or a loved one is going through this process, you should insist that the cancer treatment that you are receiving includes this important perspective.
More about Mr. Bonner: Stephen B. Bonner joined Cancer Treatment Centers of America (CTCA) in 1999 as President and Chief Executive Officer and has served on its Board since 1996. A passionate advocate of patient-centric, quality-driven healthcare, he has championed the process of placing patients at the center of their own medical decisions by empowering them with comprehensive, unbiased information about their medical conditions.
Mr. Bonner's commitment to unsurpassed patient care has recently earned him a place on Modern Healthcare magazine's prestigious list of the "100 Most Influential People in Healthcare."