About Book Expo America and Steven Rosato
BookExpo America is the largest publishing event in North America for the Book Publishing industry

that welcomes 25,000 industry professionals to the Javits Center in NYC from May 29 – June 1, 2013.  BookExpo for the first time is openly widely to welcome consumers to see the latest books and authors from the leading trade publishers in the US and the world.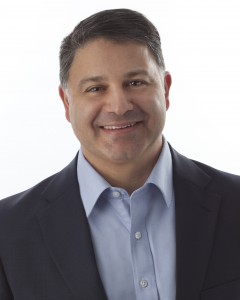 Mr. Steven Rosato was named the Event Director of BookExpo America in December 2009.  Mr. Rosato has served as an executive with Reed Exhibitions for 18 years, working on a variety of events that included the launch of the highly successful New York ComicCon in 2007. Mr. Rosato has held multiple positions on BookExpo America since 1998 that include: Director of Sales, Director Strategic Accounts and Director of Industry Development. Away from work Steve's time is devoted to his family with 2 young boys and coaching their sports teams.
About Patti Davis
Patti Davis is the author of eight books, including The Long Goodbye and The Lives Our Mothers Leave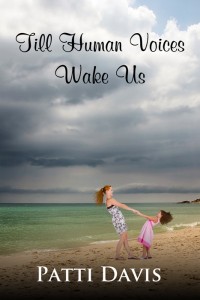 Us. She has written for Time, Newsweek, Ladies' Home Journal, More, Harper's Bazaar and Town and Country. She lives in Los Angeles where she runs a support group for family members of people with Alzheimer's, called Beyond Alzheimer's. She lives with a dog and a cat who frequently walks across the keyboard and turns her work into foreign languages.
Patti's first work of fiction, Till Human Voices Wake Us, was self-published via Amazon.com's self-publishing platforms, Kindle Direct Publishing (KDP) and CreateSpace (CS).
YOUR BOOK IS YOUR HOOK! SUPPORTS…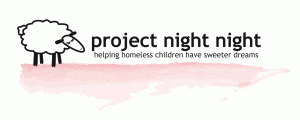 Project Night Night and their efforts to put a new or slightly used children's book in the hands of homeless children in shelters in the United States. Since 2005, they have hand-delivered more than 100,000 night night packages which include a stuffed animal, a blanket and a children's book tucked inside a canvas night night bag. We encourage you to find out how you can donate to support their efforts today.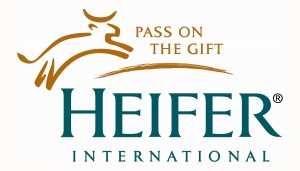 Read to Feed is a reading incentive service-learning program that offers global education opportunities and will foster in your children a love for reading, a passion to help others and a way to help create a better world.