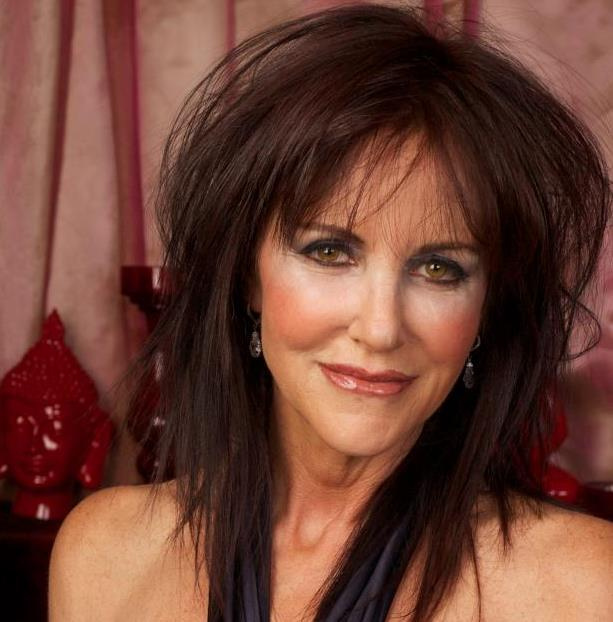 If you are looking for a way to have more pleasure in the bedroom, tune in as Yolanda Shoshana chats with Bonnie Gayle the founder of Sex Butter. Find out more about this magical 100% pure and natural organic lubricant and how it can bring you personal enhancement. Your sex life will thank you.  
For the listeners who may not want to have something in their cabinet called Sex Butter, it's all good, get the Yes Butter. It's the same product, same fun, so just say yes!
                                                  click the photo for even more information!

Yolanda Shoshana, "Shoshi," is a lifestyle expert that is a Courtesan Curator, Seduction Alchemist, Witch and Clairvoyant that encourages  women to tap into their senses and unleash their magick.  She is a popular expert on sex, love, relationships, and luscious living. On Monday and Friday nights she hosts the lifestyle web show, The Charming Courtesan, on Google+ and YouTube. You can also get some lifestyle,love, and psychic pixie dust on The Charming Courtesan blog. Yolanda is also the Host of Courtesan Candy on WomensRadio. Courtesan Candy helps women a more sexy sensual, and spiritual life.
Web
|
Twitter
|
Facebook
|
Google+
|
More Posts (45)