Character actor, Harrison Page, joins us to talk about not only his successful career in Hollywood which spans over 40 years in shows such as Ally McBeal, ER, CSI, and Jag, 227, Benson and Hill Street Blues just to name a few, but he will also talk about his love and dedication to the Boys Club of America.
El Guillory of LongShot Motions pictures chats with Parish M. Blair about following his dream of making independent movies despite challenges, one of which is being a single dad.
Get great advice on the importance of skin exfoliation.
AND…yours truly…will provide an update on the great things coming up for our own 501(c)(3) organization, The C.H.A.M.P. Community Project.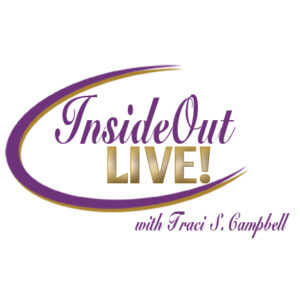 Join us and listen, each week, as we bring you expert and celebrity guests, advice and news to benefit YOU. Get information and valuable advice from our Beauty In/Beauty Out Tour. And YOU...yes YOU... can also have your "time to shine" in our C.H.A.M.P. Community segment where we not only bring you the latest news from the communities the C.H.A.M.P. Community project serves, but we highlight some awesome people and organizations that are also making a difference in their communities across the U.S.
Web
|
Twitter
|
Facebook
|
More Posts (32)