Today, we will discuss self-development and self-empowerment for kids with Mark Papadas of the "I AM 4 Kids" Foundation (www.iam4kids.org)
In our Beauty In/Beauty Out segment, we are happy to continue the conversation and education with Oscar Hines, Senior Vice President of Silkology Hair Health Systems. Silkology is a PROUD sponsor of our Beauty In/Beauty Out Tour and our C.H.A.M.P. Community Project (a 501(c)(3) organization). He will enlighten us on what TRUE healthy hair really means.
And meet Kathryn Wheat and Cindy Dennen Founders of of Woman's Insite Magazine (http://www.womansinsite.com/). Listen as they share their great story behind creating this awesome magazine and how they are helping women in their community and beyond.
Learn more at:
www.facebook.com/tscmediaupdates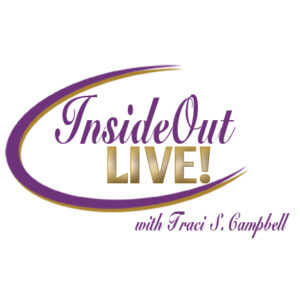 Join us and listen, each week, as we bring you expert and celebrity guests, advice and news to benefit YOU. Get information and valuable advice from our Beauty In/Beauty Out Tour. And YOU...yes YOU... can also have your "time to shine" in our C.H.A.M.P. Community segment where we not only bring you the latest news from the communities the C.H.A.M.P. Community project serves, but we highlight some awesome people and organizations that are also making a difference in their communities across the U.S.
Web
|
Twitter
|
Facebook
|
More Posts (32)