The Synthesis Revolution
In 2004, Sanjay C. Patel became the first person in the world
to present objective proof of God based on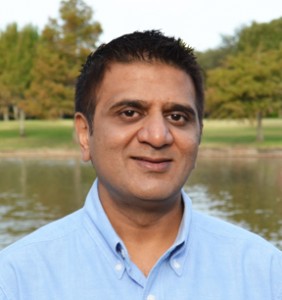 correlations between anscient spiritual texts and scientific discoveries.
He is a respected  scholar whose research has been published in international and peer-reviewed scientific journals.
He studied in a traditional setting as a monk at an ashram in India and is a lifetime practitioner of yoga and meditation.
His book is GOD IS REAL: The Stunning New Convergence of Science and Spirituality.