Most of the problems we have in society are because people don't know who they are,
why they are here, and what to do with themselves.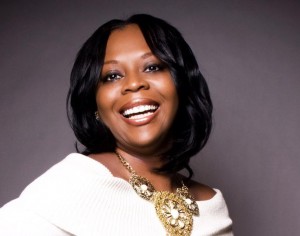 So they wander aimlessly unfulfilled and living off course.
Towanda McEachern's purpose, mission and destiny is to help people discover purpose in their life; to go from being  unproductive to being productive and living the life they were born to live. Towanda McEachern
Towanda is the author of "A Life Recycled", the Tranformation.  A Life Recycled
A life recycled is a life God can use.
A life in God's hands is a life worth living. Your life does matter!
Once you have experiences walking in purpose and destiny,
your life will never be the same!