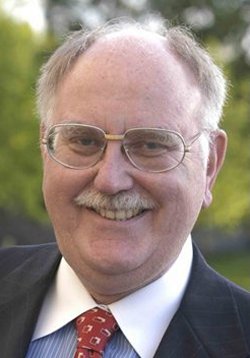 GERD or gastroesophageal reflux disease, is one of the most common medical problems. It is caused by stomach acid coming up the esophagus, causing a variety of symptoms.
In this show, Dr Gracer discusses the symptoms, their causes, and possible remedies with Chef Spike Mendelsohn, a well known chef well-known to TV audiences who watch food shows, and Dr David Peura, a specialist in this field.  Then he goes on to add more information about GERD and possible risks to be aware of in the treatments mentioned.
More about Chef Mendelsohn: Hailing originally from Montreal, Canada and later St. Petersburg, Florida, Chef Spike has been cooking up a storm since he was 13 years old. Trained in classic French cuisine in restaurants around the world and at the Culinary Institute of America, he worked for world-renowned Chef Thomas Keller at Bouchon Restaurant in Napa Valley, California. Spike eventually returned to New York to work at Le Cirque and later for the Myriad Restaurant Group. He joined Chef Michael Huynh to open Mai House in Manhattan – a restaurant that quickly gained recognition by critics at The New York Times.  He is well known for being a competitor and fan favorite on several popular reality television shows. His Good Stuff cookbook has also garnered tremendous praise.
More about Dr David Peura: Throughout his career, Dr. Peura has been actively involved in clinical investigation relating to acid peptic disorders, particularly peptic ulcer disease. Most recently, his research efforts have centered on Helicobacter pylori and its role in ulcer pathogenesis. He serves as a reviewer for most of the major medicine and gastroenterology subspeciality journals and has authored or co-authored more than 100 original articles, book chapters and reviews on a wide range of digestive disease topics.