JOIN Rachel Jane Groover's  YIN community of women from all over the world!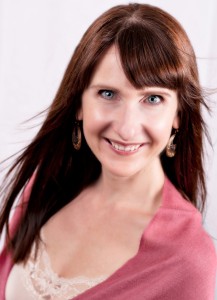 . Develop a strong, magnetic presenxce that attracts the attention you want personally and professionally.
, More fully understand how connecting to your feminine energy helps you attract and keep the intimate partnership you desire.
. How to be more authentic about what you are feeling and how you want to communicate that.