About Shel Horowitz
Shel Horowitz is a green/ethical marketing consultant and copywriter of GreenAndProfitable.com. He shows how ethics and green principles are not just the right thing but also highly profitable.
Shel is an international speaker and the multiple-award-winning primary author of eight books including Guerrilla Marketing Goes Green. He was also inducted into the National Environmental Hall of Fame in 2011.
Shel is also a go-to person when you'd like to become a published author…a media trainer who hosted and produced a radio show on a community FM station for four years…an expert on low-cost/no-cost marketing strategies for authors such as free publicity (quoted many times each in the Wall Street Journal, New York Times, Entrepreneur, and numerous other top-tier publications) and social media (he's used it since 1995)…and he's one of the very few able to synthesize environmentalism with the business world in highly profitable combinations.

About Robin Asbell
Robin Asbell who is a chef, food writer, and cooking teacher specializing in natural foods. She is the
author of The New Whole Grains Cookbook and New Vegetarian.
Today we'll be talking with Robin about her new book, Big Vegan: More Than 350 Recipes: No Meat/No Dairy, All Delicious.
YOUR BOOK IS YOUR HOOK! SUPPORTS…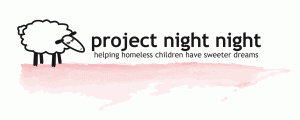 Project Night Night and their efforts to put a new or slightly used children's book in the hands of homeless children in shelters in the United States. Since 2005, they have hand-delivered more than 100,000 night night packages which include a stuffed animal, a blanket and a children's book tucked inside a canvas night night bag. We encourage you to find out how you can donate to support their efforts today.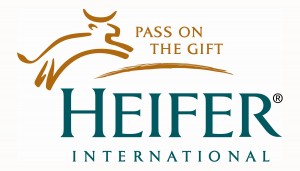 Read to Feed is a reading incentive service-learning program that offers global education opportunities and will foster in your children a love for reading, a passion to help others and a way to help create a better world.