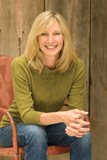 About Robyn Griggs Lawrence

Robyn Griggs Lawrence is an Editor at Large for Mother Earth News, Natural Home & Garden and the Herb Companion (www.NaturalHomeMagazine.com).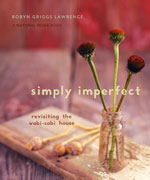 A prolific writer and speaker on topics ranging from green building and ecological design to organic gardening, she has been instrumental in popularizing the Japanese philosophy of wabisabi with a Western audience.
She is also the author of The Wabi-Sabi House and today we'll be talking with her about her follow-up to that book entitled "Simply Imperfect: Revisiting the Wabi-Sabi House"
YOUR BOOK IS YOUR HOOK! SUPPORTS…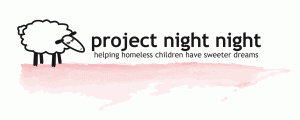 Project Night Night and their efforts to put a new or slightly used children's book in the hands of homeless children in shelters in the United States. Since 2005, they have hand-delivered more than 100,000 night night packages which include a stuffed animal, a blanket and a children's book tucked inside a canvas night night bag. We encourage you to find out how you can donate to support their efforts today.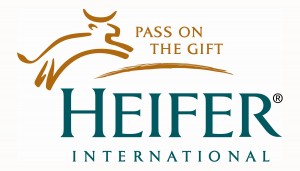 Read to Feed is a reading incentive service-learning program that offers global education opportunities and will foster in your children a love for reading, a passion to help others and a way to help create a better world.